brought to you by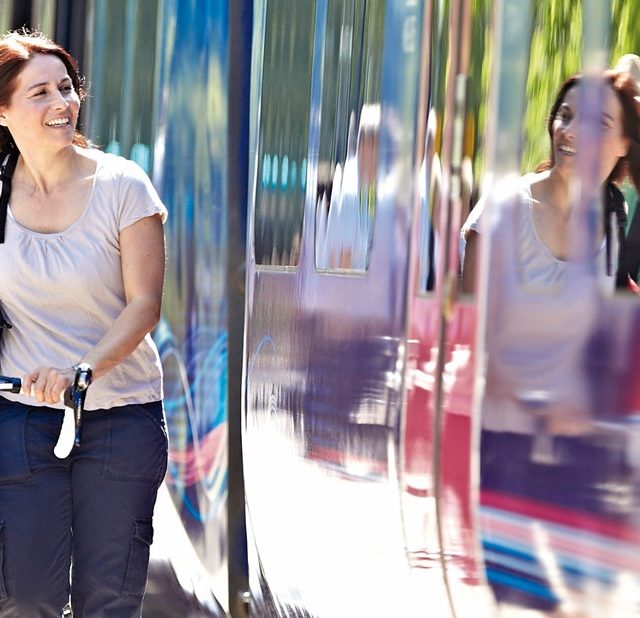 How to get to

Down House

car-free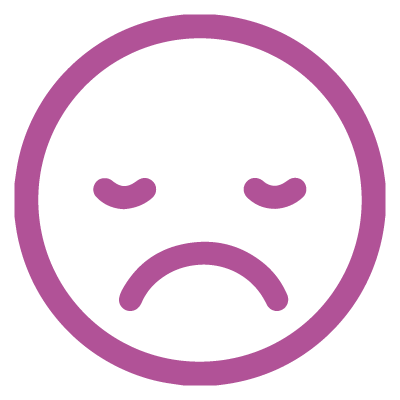 Sorry! We can't find any journeys at that time...
Visit Down House car-free
From outside Orpington railway station, take bus R8 to outside Down House (not Sundays). From North Bromley or South Bromley station, hourly bus 146 runs every day to Downe village, a fifteen minute stroll from Down House.
There are trains to Orpington from  London Victoria, Charing Cross and Cannon Street, Sevenoaks, Hastings and elsewhere.
About Down House
Down House was the home of scientist Charles Darwin, who formulated his crucial theories of evolution here. Darwin wrote his ground-breaking book On the Origin of Species in the study at Down House and was inspired its gardens.
For any queries about visiting contact Down House on 01689 859119 or
Address: Down House, Luxted Road, Downe, Kent BR6 7JT. Visit Website