Where to see

Snowdrops without a car

around the UK
"Many, many welcomes, February fair-maid," wrote Tennyson in his poem "The Snowdrop". Around North London's Myddelton House, the snowdrops often start flowering in early January; these delicate white flowers herald the end of winter and the start of spring, forming beautiful carpets in woods and gardens. No wonder they have so many fans - or galanthophiles, as snowdrop-lovers are officially known. Here are ten different places across the UK where seeing snowdrops doesn't need to involve a car.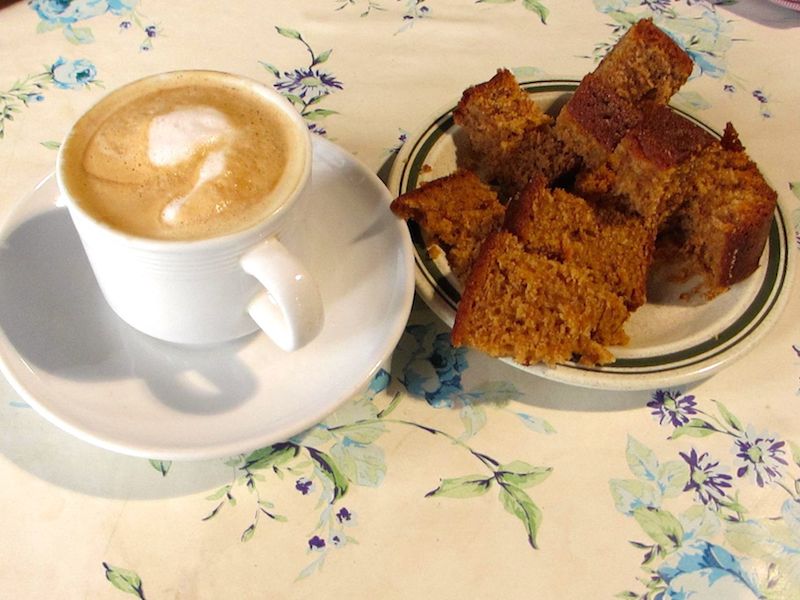 1. Myddelton House, Enfield, Greater London

The little valley at the far end of the alpine meadow in the gardens of Myddelton House fills with snowdrops from January onwards. Enfield's old market cross stands near the carp pond and there are greenhouses with four climactic zones, where you can find exotic blooms even in the depths of winter. The huge grounds of nearby Forty Hall are similarly beautiful in any season.

Open: 10am-5pm daily (tea room until 4pm); free.
Getting there: The garden is half a mile from Turkey Street station. Turn right under railway and keep straight along Turkey Street, under the main road, across the New River and over another road to  Myddelton House.
Food and drink: Myddelton House has its own little tea room and there's also a great café at Forty Hall, just down Bull's Cross road.
2. Gibberd Garden, Harlow, Essex

Landscape designer and architect Frederick Gibberd, designed the sprawling new town of Harlow, where he then lived for the rest of his life. His garden is a microcosm of all the best features of his planning: hidden paths and sculptures, unusual views and water features. Snowdrops spread along an avenue at the far end, flanked by classical urns and fluted columns.

Open: Snowdrops Sundays: 11.30am – 4pm on February 11th, 18th and 25th 2018. General opening: April to September, Wednesday, Saturday, Sunday & Bank Holiday Monday, 2-6pm (£4).
Getting there: The garden is just over a mile from Harlow Mill station and it's a pleasant walk, partly over fields. The Gibberd Garden's website has detailed instructions about how to walk there from the station – or get closer by bus.
Food and drink: Barn tea room, selling home made soup and cakes.
3. Benington Lordship, Hertfordshire

Slightly trickier to get to but worth the effort: naturalised snowdrops drift down the banks of a steep-sided moat around a ruined Norman tower at Benington Lordship Gardens. Hellebores, yellow aconites, red-stemmed willow and early daffs add to the February display. Single and double snowdrops grow beside a path above the moat; and hundreds of unusual varieties grow in the borders and kitchen garden, including the large-flowered 'Mighty Atom'.

Open: 12 noon-4pm, 7th February – 4th March 2018 (adults £5; under 12s free)
Getting there: From the railway station at Ware in Hertfordshire, turn left down station road to Amwell End and get bus 384; it runs every couple of hours and there's a bus at 12.12, which will get you there in time for lunch and an afternoon wander. The bus from Stevenage station, in the other direction, leaves at 13.27 and takes half an hour.
Food and drink: hot soup and cream teas are available in the lovely old tea room Monday to Saturday