No parking charge when you come car-free
How to get to

NT Tyntesfield

car-free
Plan your journey
provided by traveline.info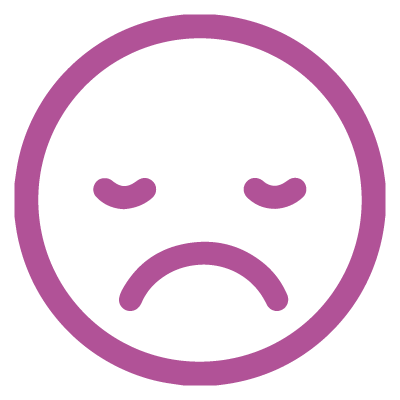 Sorry! We can't find any journeys at that time...
Visit NT Tyntesfield car-free
There are regular buses to Tyntesfield from Bristol, Clevedon and other local towns. It's easy to reach Bristol by train from London, South and South West England, the Midlands and South Wales.
No parking charge when you come car-free.
Cyclists welcome –  (please note local roads are quite busy). Cycle racks are available – please ask at the visitor welcome desk to be shown where they are.
Cyclists welcome. Tyntesfield is a short diversion from National Route 33 that links Bristol to Nailsea. Please note local roads are quite busy. Please ask at the visitor welcome desk to be shown to cycle racks. Plan your cycle route here.
Taxis from Nailsea and Backwell Station can be booked from 277 Taxis on 01275 277999.
Bus X6 offers fine views of Bristol Harbour and The Clifton Suspension Bridge, before climbing through the woods to Failand and Tyntesfield.
You could also visit NT Clevedon Court, on the outskirts of Clevedon – bus X6 (bus X7 on Sundays) link both sites.
First Bus offer a range of Day Tickets for buses in the area – including the X6 and X7.
A group of 3 or more can save 34% on train travel with GroupSave.
About NT Tyntesfield
An ornate Victorian Gothic revival house, gardens and parkland, just a stone's throw from Bristol. Tyntesfield boasts the largest collection of objects in the National Trust.
Not intended to be an extravagant statement of wealth, power or politics, Tyntesfield was built as a family home. Its bespoke architecture reflects the devout Anglo-Catholic beliefs of the Gibbs family - built on the proceeds of the importing of Peruvian 'guano' fertiliser.
The garden and estate balance faded beauty and function with an abundance of nature.
For any queries about visiting contact NT Tyntesfield on 01275461900 or tyntesfield@nationaltrust.org.uk
Address: Wraxall, Bristol, North Somerset, BS48 1PA. Visit Website