Car-free holidays in

Cornwall

Cornwall
in partnership with
One of Britain's most scenic journeys with outstanding coastal views, Great Western Railways run regular trains from London Paddington to Cornwall. Explore by bus, train, foot, bike or ferry and you'll help to protect Cornwall's beaches and beautiful countryside. Forget the miserable traffic jams and stride out on a long distance path, relax on a boat, or see over the high hedges from the top of a double decker. Here are some tips for making the most of Cornwall without a car.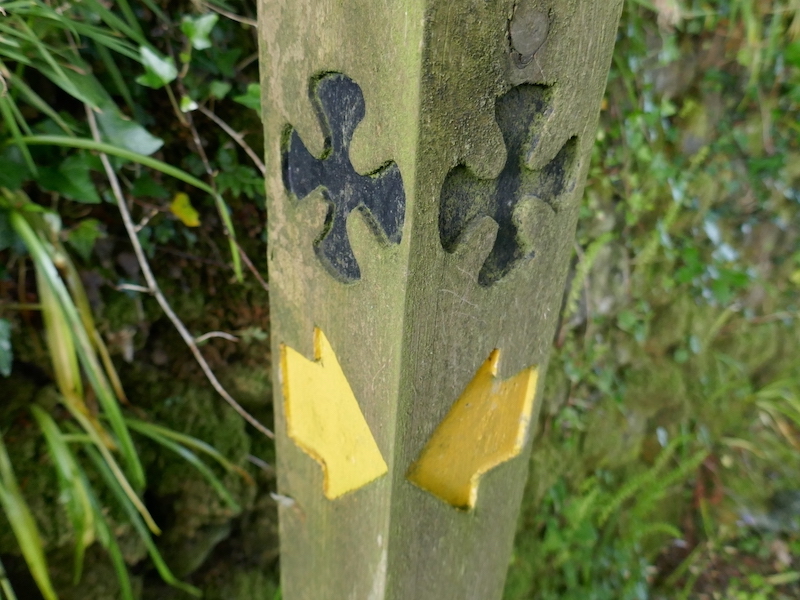 Getting to Cornwall and getting around without a car.

How do I get to Cornwall without a car?

Great Western Railways run regular trains along the main line with the views getting better and better beyond Exeter. Advance tickets from London Paddington cost less than you might think and are even cheaper with a railcard.
Among the biggest advantages of car-free holidays in Cornwall are the journeys there and back. Instead of traffic jams and dreary motorway services, enjoy ringside views of spectacular landscapes – sit on the left, on the way down, for the best sea views.

How do I get around Cornwall without a car?
Where should I base myself for a car-free Cornish holiday?

Where should I base myself for a car-free holiday in Cornwall?

Cornwall is a big county with varied landscapes and a lot of coast so there are plenty of good choices. Here are a few suggestions. Scroll down for more details about each of these car-free hubs.

1. St Austell may not be Cornwall's most attractive town (although it has its own gems like the old church and the brewery) but it's very well-placed for car-free adventures across Cornwall. It's on the mainline railway and has regular buses to all kinds of famous attractions including the Eden Project.

2. Bodmin is slightly away from the coast so it's a bit cheaper to stay in than some seaside places. It's on the mainline railway from London too and makes another good hub for car-free adventures: there's a steam railway, popular cycle route, and regular buses to Padstow.

3. Falmouth, with the National Maritime Museum, miles of relatively gentle coast path, some lush gardens and ferry trips, makes a great base. Explore the subtropical South Cornish landscapes by train, bus, boat, or on foot. It's on a scenic branch line from Truro.

4. Newquay has twelve sandy beaches, world-class walking, several scenic bus rides and a tropical zoo. It's slightly trickier to get to than the others, but there is a branch line railway from Par or a long scenic bus ride along the coast from Padstow.

5. Penzance is almost as far west as you can get, at the end of the Great Western Railway. It's a town that is packed with maritime history and a great base for visiting Land's End or even the Scilly Isles.