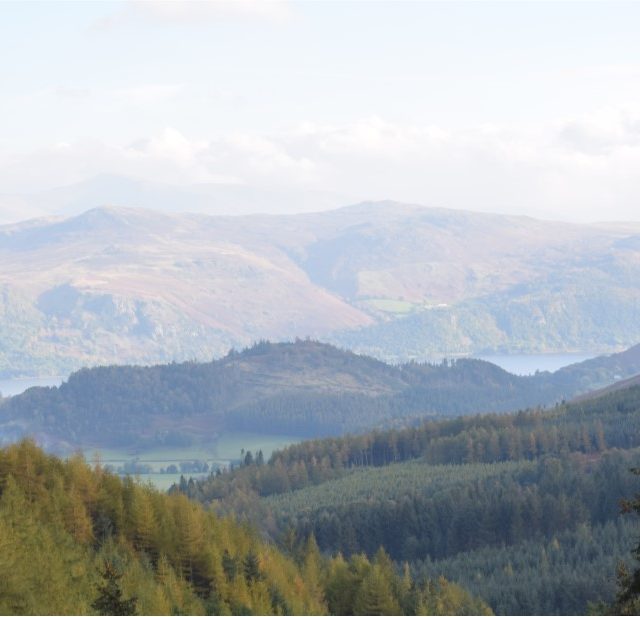 How to get to

Whinlatter Forest

car-free
Covid-19 advice
During the national lockdown, most attractions in England are closed. Please follow current advice to stay at home and avoid non-essential travel. We look forward to welcoming you back as soon as we can.
Step-by-step directions
Please check current advice before travelling
The 'Honister Rambler' 77 bus runs direct from Keswick to Whinlatter daily (spring-autumn). The journey takes just 15 minutes and buses stop right outside the visitor centre. Take the 77A bus back again. Connecting buses from around the Lake District run to Keswick.
If you're coming from further afield, you can take the train to Penrith and hop on the X4 or X5 bus, hourly from the rail station, reaching Keswick in 40 minutes.
Train times and tickets
Plan your door-to-door journey
Please check current advice before travelling
Taxi numbers
A taxi to/from Keswick costs about £12, booked in advance from Derwent 01768 775585, Davies 01768 772676 or Iain's 01768 736333.
Handy Tips
Buy a Kewick & Honister Dayrider for £8.50 and take a scenic 90-minute tour on the whole 77/77A circular route (hop on and off wherever you like), or for £13.90 add Derwentwater boats too.