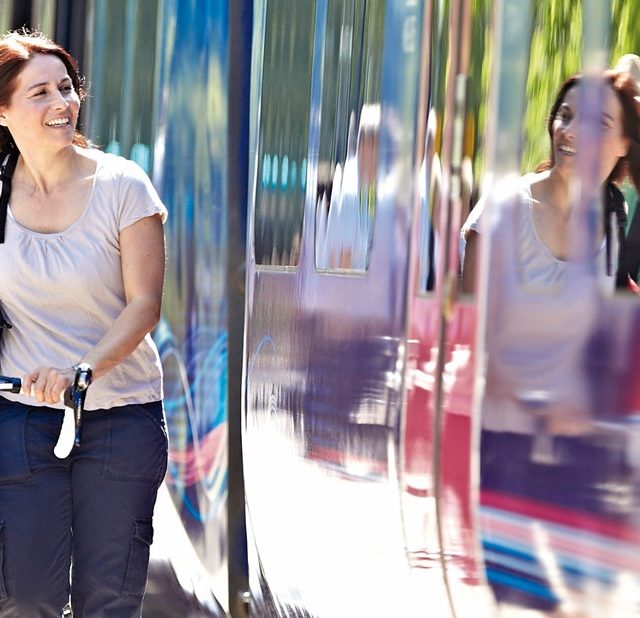 How to get to

The Making of Harry Potter at Warner Bros. Studio Tour

car-free
Plan your journey
provided by traveline.info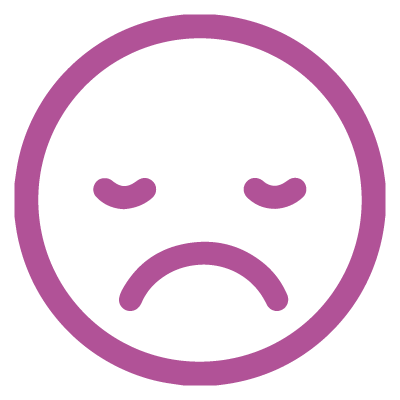 Sorry! We can't find any journeys at that time...
Visit The Making of Harry Potter at Warner Bros. Studio Tour car-free
It's surprisingly easy to visit Hogwarts School of Witchcraft and Wizardry car-free. You don't even need a broomstick.
Complimentary electric shuttle buses run frequently from Watford Junction station. You will need to show your tour ticket to make use of them. Buses leave from Stop 4 on the far side of the bus station, and will have a poster. The buses are also clearly labelled! The journey takes about 15 minutes and brings you direct to the studio.
Watford Junction is in the London Oyster fare zone and direct trains from London Euston take about 20 minutes, but much longer if you catch a stopping train. There are also services from: Hemel Hempstead (5 mins), Milton Keynes (20 mins), Northampton (45 mins), Coventry (55 mins) and Birmingham New Street (75 mins).
There are direct coaches from central London, and you can buy combined tickets for the coach and tour. Buses leave from: Victoria Green Line coach station, near Baker Street on Marylebone Road, and Kings Cross/ St Pancras International. The journey takes about 90 minutes and you get about 5 hours at the studios before the coach returns to London. There are timetables here and here.
There are also buses from Watford Junction (buses 9, 10 and 20) and Hemel Hempstead (bus 20, 50 mins). Watford Junction PlusBus tickets are available when you travel by train, offering unlimited local bus travel.
Use our journey planner to get the best route from where you are.
Please note: If you are at Platform 9¾, then you are in Kings Cross train station. To catch the train, either walk to Euston (10-15 mins) or take the Northern or Victoria Line tube (10 mins). Buses also crawl that way. Otherwise, book onto the direct coach- see above.
About The Making of Harry Potter at Warner Bros. Studio Tour
Time flies by as you explore Diagon Alley, The Great Hall, The Forbidden Forest, Platform 9¾, Gringotts Wizarding Bank and Professor Sprout's Greenhouse. See the original props and costumes close up. Find out how the special effects and creatures were made, and how the art department brought this magical word to life.
For any queries about visiting contact The Making of Harry Potter at Warner Bros. Studio Tour on 0800 640 4550 or visitor.services@wbstudiotour.co.uk
Address: Warner Bros. Studio Tour London, Studio Tour Drive, Leavesden, WD25 7LR. Visit Website