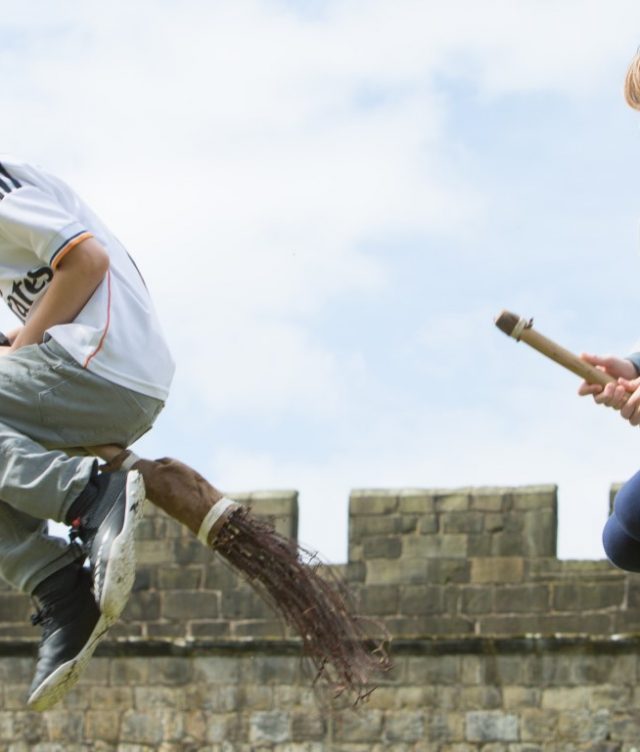 Getting to

Alnwick Castle

car-free
1

At a glance
Train to Alnmouth
short bus ride to Alnwick
5-10 min stroll to Castle
20% off with your bus ticket!
2

Step-by-step

There are fast direct trains to Alnmouth from Newcastle, Edinburgh, London and other cities. National Rail

It's a 7 minute walk to the bus stop (hourly bus from closer stop, Curly Lane) - see map

X18/X20 Arriva buses run every half hour (hourly on Sundays). The journey to Alnwick takes about 10 minutes.

From Alnwick bus station it's a 5-10 minute stroll to the Castle - see map.

Alternatively, if you're coming from Newcastle (especially if you've got a bus pass!), you may like to travel all the way on the X15/X18 bus from Newcastle Haymarket bus station.
3

Plan your car-free journey